About Us
ABC Tinting and Wrapping is a business with over 30 years of experience, offering top quality services and products, great customer service, combined with good old fashioned values to car owners throughout Walsall and beyond.
Our team carries out a wide range of premium tinting, wrapping and training services at great prices, from our modern, convenient premises.
With quick turnaround times, our team at ABC Tinting and Wrapping aim to keep disruption and inconvenience to a minimum.
we say what we'll do, and do what we say, never over-promising, never taking advantage of a situation, and never trying to make a 'quick buck', because our business has been, and always will be, built on reputation, trust and a great relationship with our customers.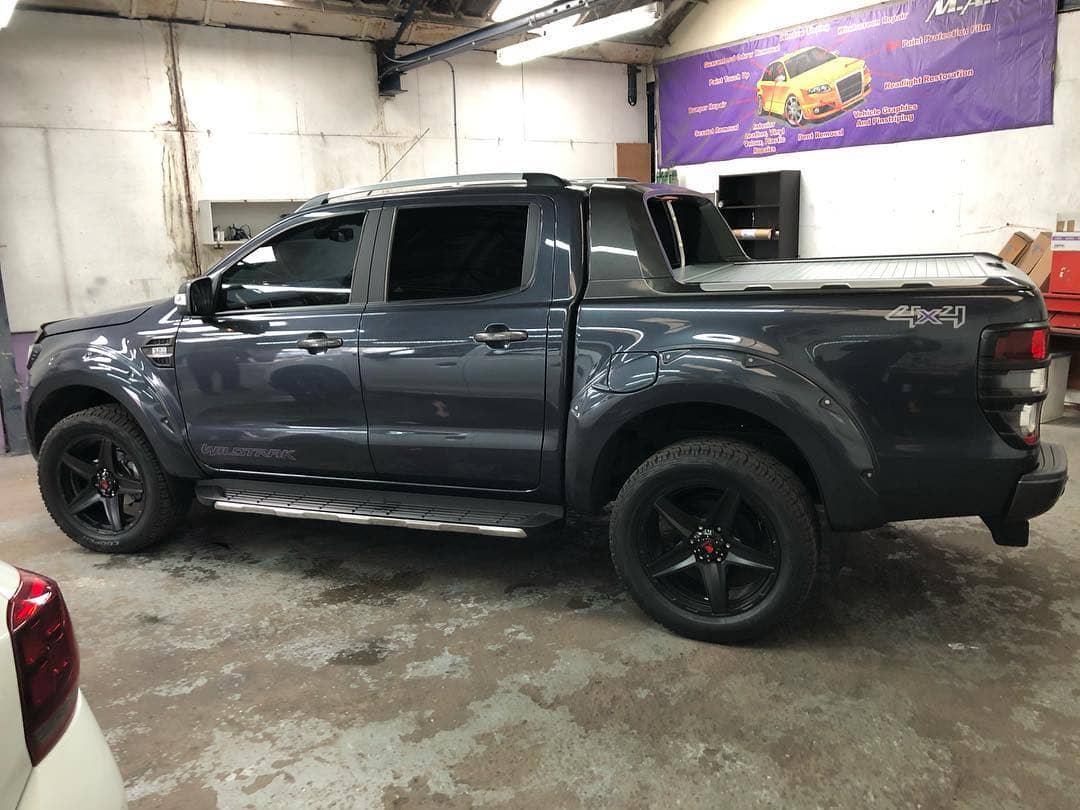 Training Courses
We offer great training courses that are fit for everyone, from beginners to D.I.Y'S. There is always something new to learn from our trained staff who have years of experience in the industry.
Signage
We offer custom signs for indoor and outdoor use for your business or event. We offer a wide selection of personalized signage options, making your business stand out from the competition.
Top Quality Guaranteed With Every Job!
Over 1000 Jobs Completed.
Over 30 Years Experience.
Get A Quote From Our Experts Today!
I attended the ABC tint course and I was not disappointed! Their knowledge and experience in not just tinting but also customer satisfaction was 5*. I can safely say that the training I received has me fully confident in adding this service to my business. Thanks, guys 👍
Great service, great price, and exceptional quality. Had my front skirt, side skirt and rear bumper skirt carbon fiber wrapped on my GTR and to be honest looks the dogs. You can't tell it's been wrapped! I would recommend to anyone who's looking for something to be wrapped.
Best place to go 100% tinted my car all round in just over an hour 🙌🏽
The guys at abc window tinting are the best! Great price, no messing about quality service. I turned up at 10:00 am and by 11.10 am the job was completed and I was on my way! Victor and his staff were brilliant. Thanks, guys.