Internal and External Signage
Signs for Indoor & Outdoor solutions – We believe anything is possible and want to help you achieve it with our great sign range!
Signs cover a huge range of products and applications which includes shop front signs and branding, pavement signs, health and safety notices, estate agents signs, construction site notices as well as advertising signs and billboards.
Signs also play a really vital part in interior architecture and are designed to help people navigate their way through an office or a workshop, and promote the efficient running of a workplace. In addition items like branded notice boards, and whiteboards have become part of a fully-fledged interior sign system.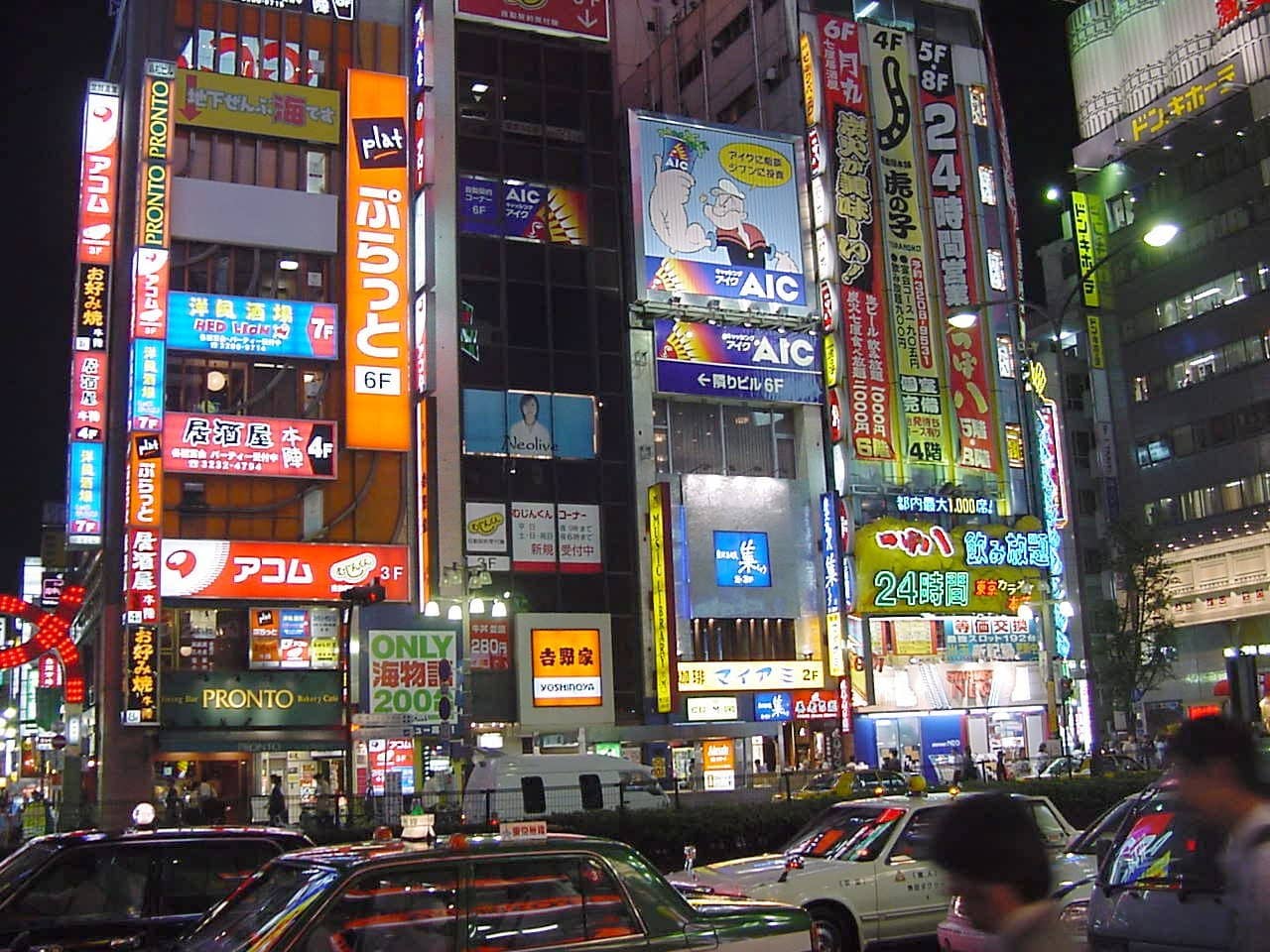 Get A Quote From Our Experts Today!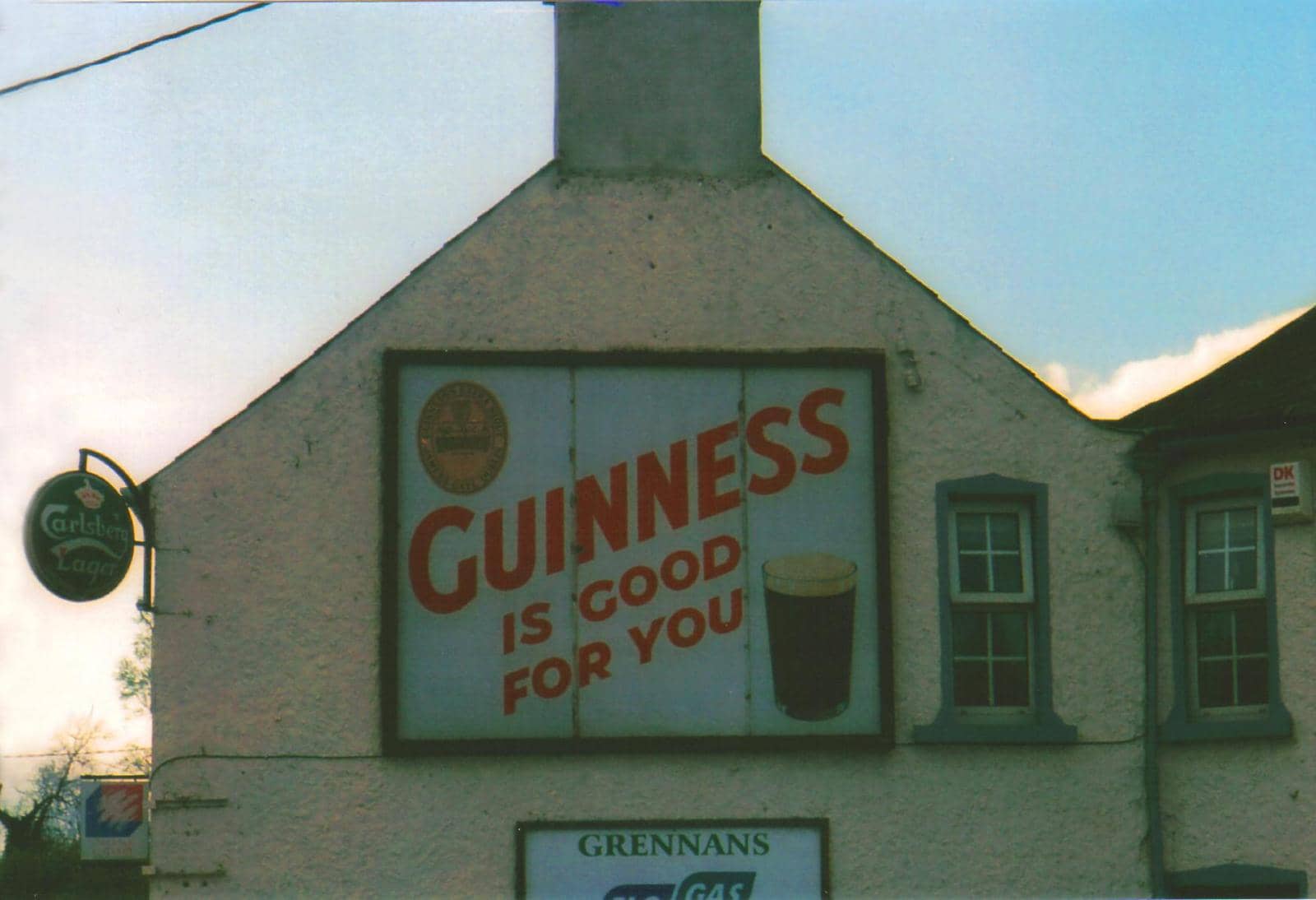 We realise that signs are crucial to how your business is viewed now and for years to come. There are many different requirements when it comes to sign making, and at ABC Tinting And Wrapping, no sign is too big or small. We are a sign maker that is more than happy to produce signs for large corporate customers, small companies, business start-ups or individuals. We've got great experience in sign design, creating fantastic and innovative shop front signs, business signs and more.
We pride ourselves on the quality of our workmanship, and back this up by using only the best sign-making materials. The most important thing to us is that you have a sign that will stand the test of time and leave your organisation with the image that you want to portray. We take great pleasure in making sure that your sign is manufactured the way you want, and we endeavour to help you all the way from sign design to sign installation.